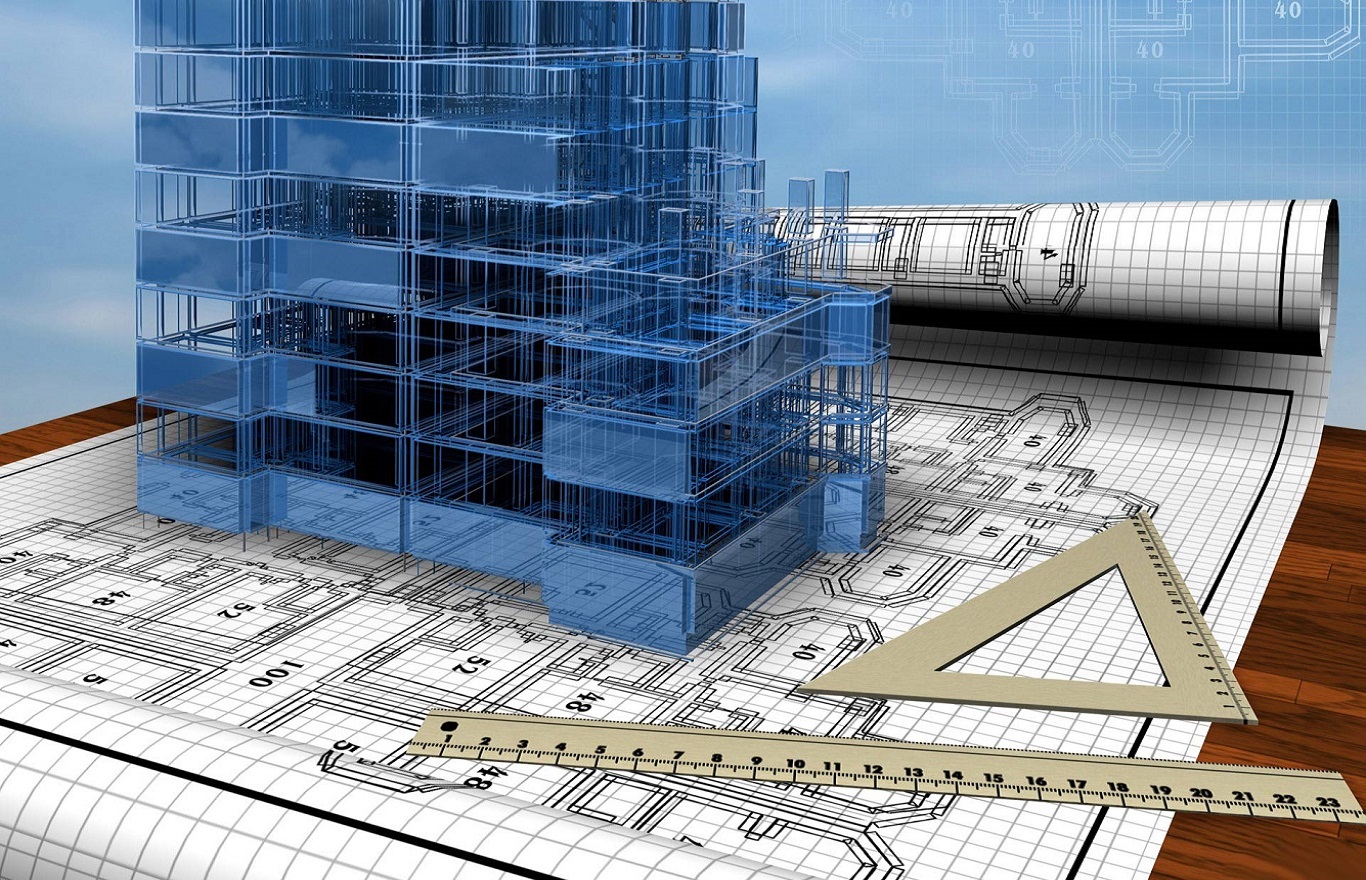 DESIGN
From the project's inception, Black Diamond Construction works with the property owner and their team to help define the scope of work, budget and project schedule.  It's important to understand the client's needs and we strive to help them bring their vision to life.
BUILD
Once the design is final and bids are approved, then comes the fun part. We love to build using quality products at affordable prices and working with great vendors who are passionate about their profession.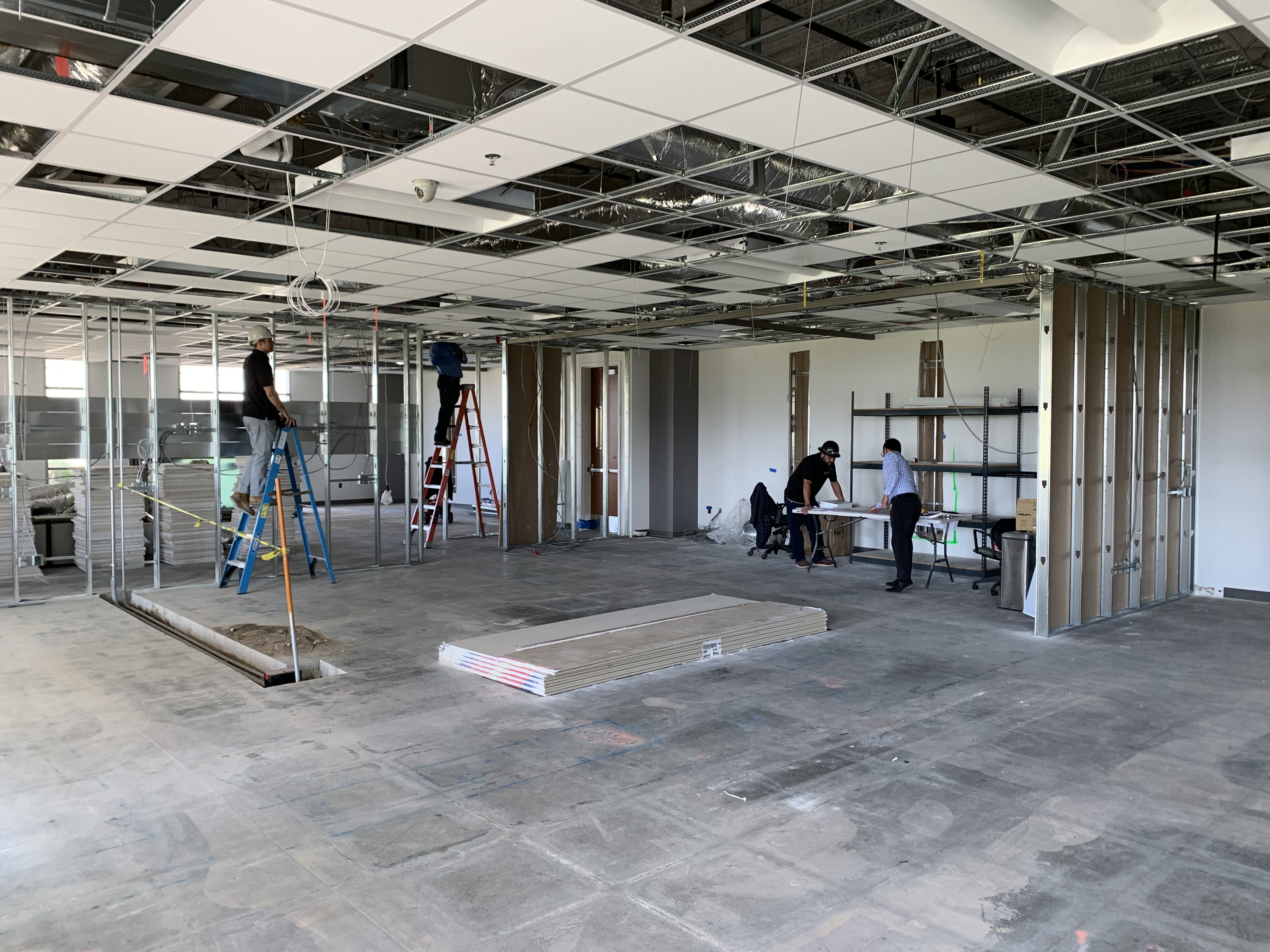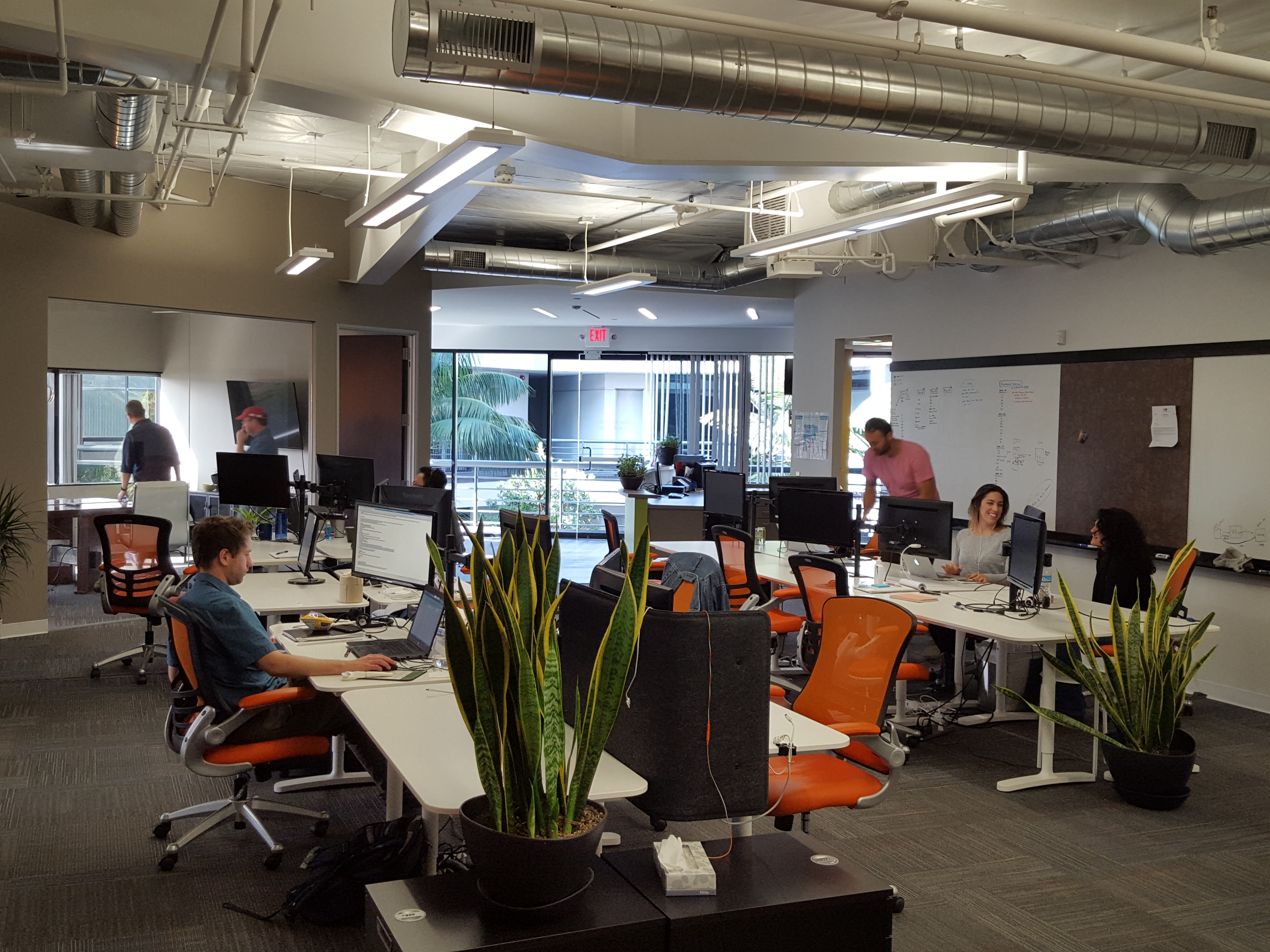 WORK
All of our projects are homes to a variety of San Diegan companies that take pride in where they work.  We are honored with the task of making sure their second home is just as comfortable and classy as their first.