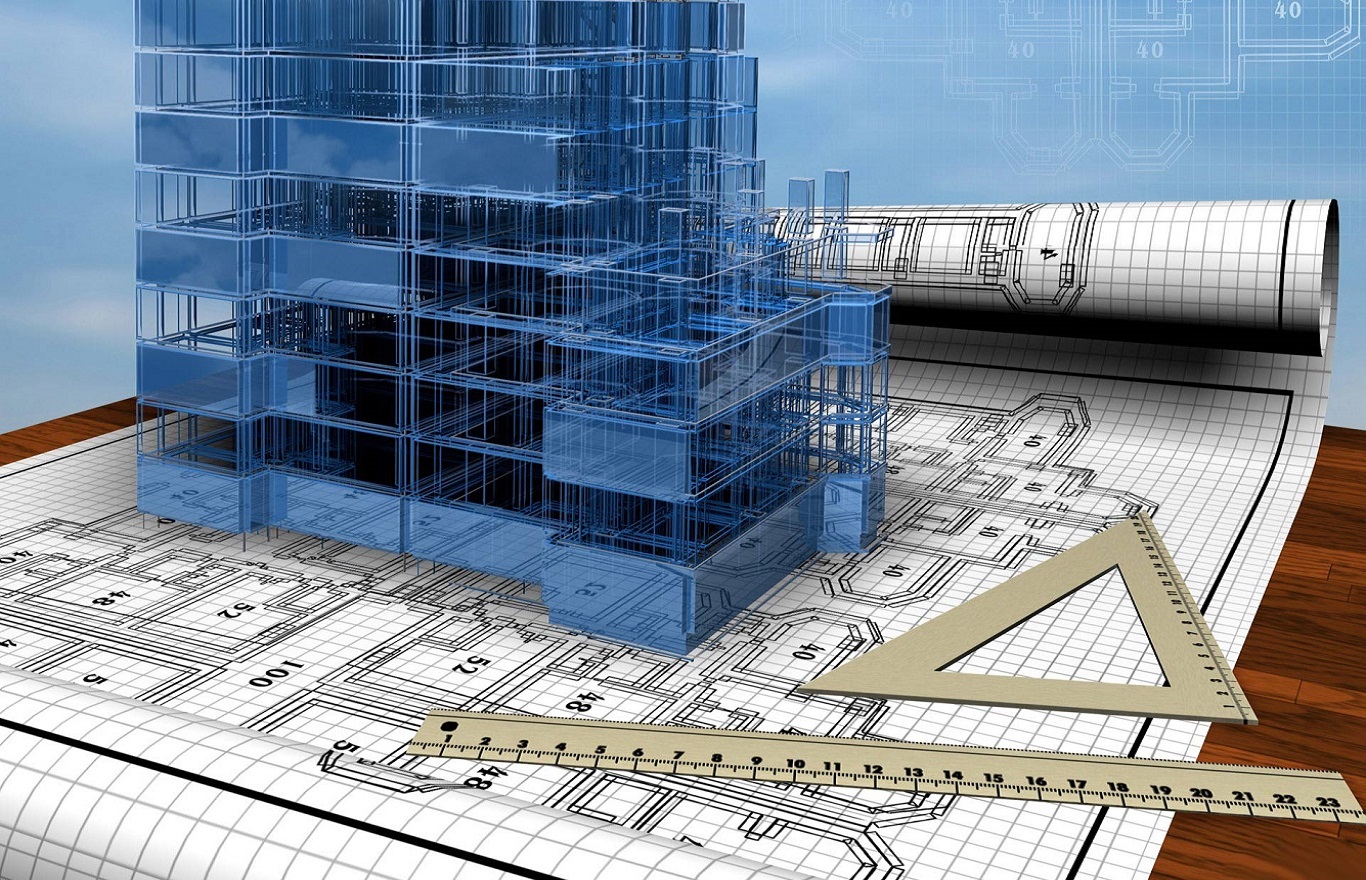 DESIGN
At Black Diamond Construction, we prioritize our clients' needs and work closely with property owners and their teams right from the start of a project to define the scope of work, budget, and project schedule. Our goal is to bring our clients' vision to life by providing tailored support throughout the project.
BUILD
Once the design is final and bids are approved, then comes the fun part. At Black Diamond Construction, we place great importance on using quality materials at reasonable prices, and we work exclusively with vendors who are dedicated to their craft. This ensures our clients receive exceptional results that meet their needs and exceed their expectations.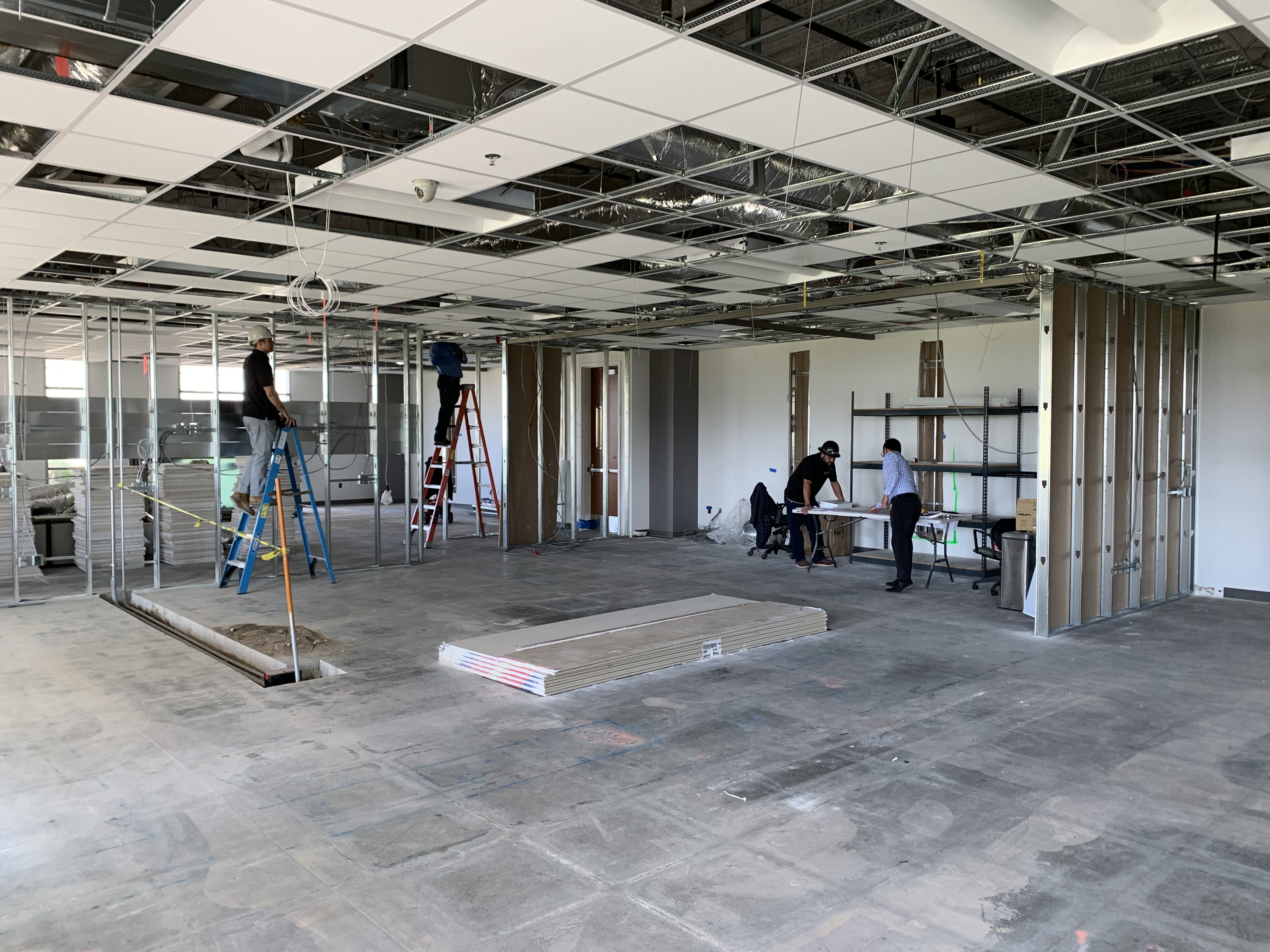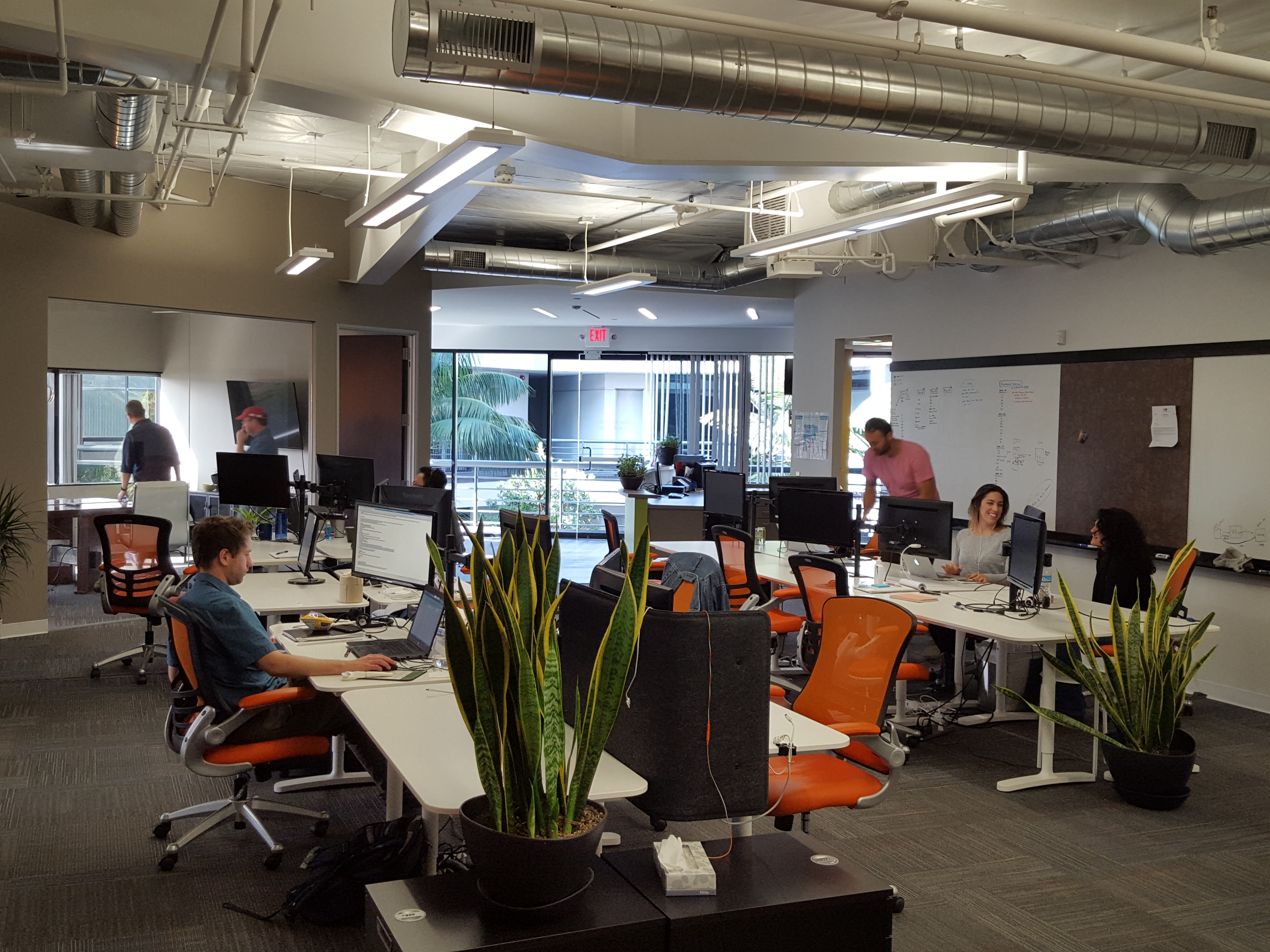 WORK
All of our projects are homes to a variety of San Diegan companies that take pride in where they work. We take pride in ensuring their second home is just as comfortable and stylish as their primary one.