Philanthropy
Building Relationships in
Our Community and Abroad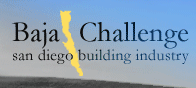 The Baja Challenge is an organization dedicated to constructing homes for destitute families in Mexico. Devin Beale has been an active leader since 2001, helping construct over 400 homes for families in need.
SEE PHOTOS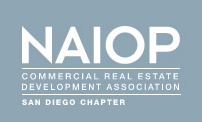 Devin has been an active member of the San Diego chapter of the Commercial Real Estate Development Association for the past 20 years. For the past 10 years, Devin has maintained a leadership position as a board member to an organization committed to maintaining the highest standards in the real estate industry.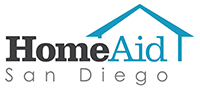 HomeAid is a non-profit organization dedicated to building housing for San Diego's temporarily homeless men, women and children. Devin served on the board for 6 years. Today, Robert Carter resides on the board and is an integral part of this organization, supporting San Diego's local community in meeting their housing needs.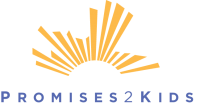 "Promises2Kids annually provides over 3,300 current and former foster youth in SD County with the tools, opportunities and guidance they need to address the circumstances that brought them into foster care, overcome the difficulties of their past, and grow into healthy and successful adults." –Promises2Kids | Devin has led renovation efforts to support this organization in providing for our community's children and also ran toy drives at Christmas.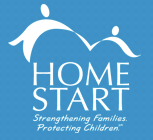 HomeStart is dedicated to serving San Diego's children by offering programs that support families in preventing and ending the cycle of child abuse. Devin has contributed to this organization by managing the construction process for 2 women's shelters and other vital structures that allow HomeStart to continue its mission to support healthy families.